Australian Aviation East Coast
Australia's Premier Virtual Airline Discord Channel
Australian Aviation East Coast was established 2 years ago before the release of the lastest Microsoft flight simulator.
With it's 500 strong members, LIVE ATC sessions are run on a weekly basis and operated by some very talented virtual flight simulation experts.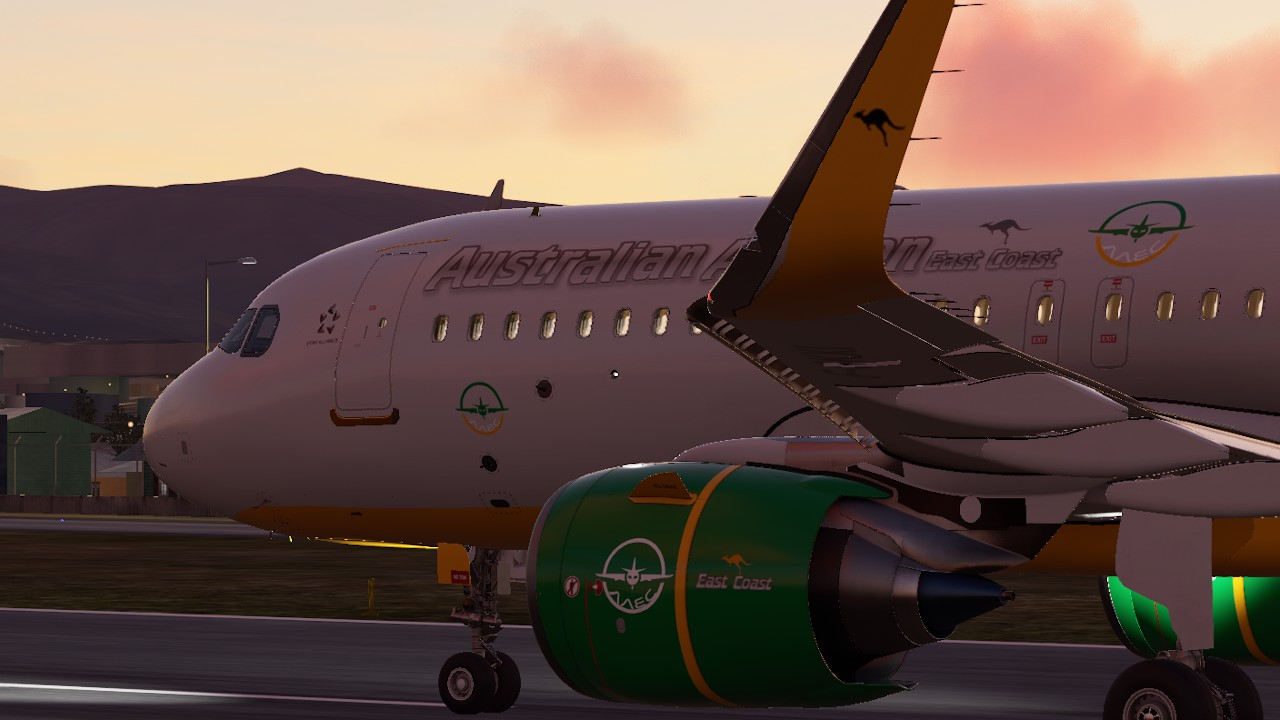 Join us on Discord for some amazing, friendly and fun online MSFS ATC sessions
Request a the download for our beautiful custom livery on our discord channel.